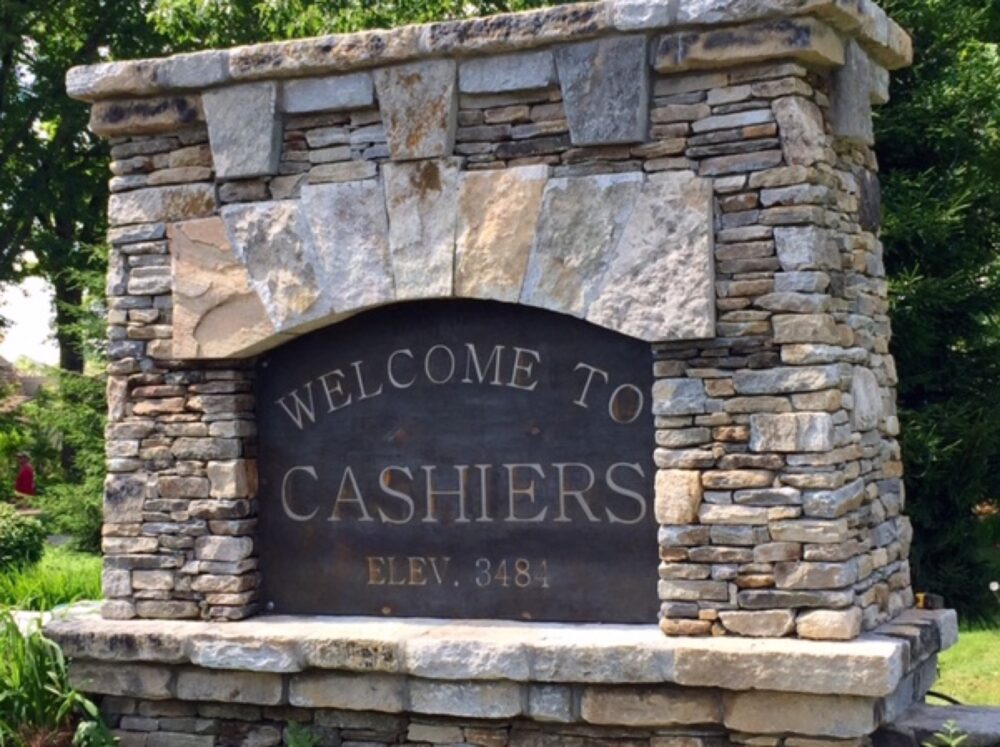 About the Village Green
Mission and History
Preserving the future of the Highlands-Cashiers Plateau and providing excellence to the community.
When a hotel chain bought two acres of land at the southwest corner of the crossroads of Highway 64 and Highway 107, three area residents were dismayed at the prospect of losing their quaint village atmosphere. Al Balestiere, Elizabeth Davenport, and John Lupton bought the land from the hotel firm and donated it to a non-profit corporation, The Village Green, for the Cashiers community in 1992. The Village Green was established with the mission to preserve and enhance land for our community's civic, spiritual, academic, recreational, and cultural activities in order to maintain the quality of life for all citizens and visitors to the greater Cashiers area.
The founders of The Village Green envisioned a very special park in the heart of the Cashiers community that would serve to create community by bringing local residents and visitors together. Since that original acquisition, The Village Green has grown to 13.2 acres encompassing peaceful meandering walking paths, a nationally recognized dahlia garden, beautiful native landscaping and stone walls, boardwalks over tranquil protected wetlands, a community-built children's playground with rustic pavilions for family picnics, sculpture by internationally renowned artists and two multi-use open-air event venues. The Village Green is a vital asset to the Highlands-Cashiers Plateau. The Village Green continues to grow and serve the community. The Village Green receives no government support; the operations and improvements are funded by specially planned events and private contributions.
Board of Directors
The Village Green has an active Board of Directors that oversees its operations, improvements, and fundraising endeavors.
Sue Lewis, Chairperson
Rick Barrs
Debbie Bennett
Renee Byrd
Bill Canby, Treasurer
Matt Cole
Louis Freeman
Kinsey Harper
Ben Harris
Bill Horton
Kaye Keller
Vicki Keller
Frank Kelly
Rob McNeal
Nancy Pankey
Bev Seinsheimer
Lea Thompson
Joe Thompson, Past Chairman
Staff
Ashlie Mitchell-Lanning is the Executive Director of The Village Green. You may contact her at ashlie@cashiersgreen.com.               
Courtney Normand is the Events Coordinator of The Village Green.  You may contact her at courtney@cashiersgreen.com               
Ann Self is Executive Director, Emeritus. You may contact her at ann@cashiersgreen.com.
Connect With Us
Facebook     
Twitter
Instagram
Newsletter
Contact Us
The Village Green
PO Box 2201
Cashiers, NC 28717
(828) 743-3434
director@cashiersgreen.com
Support Us
As a nonprofit organization that receives no government funds, The Village Green depends on the generosity of donors. Your contribution is vital toward maintaining, enhancing, and improving the park. Learn how you can support The Village Green.