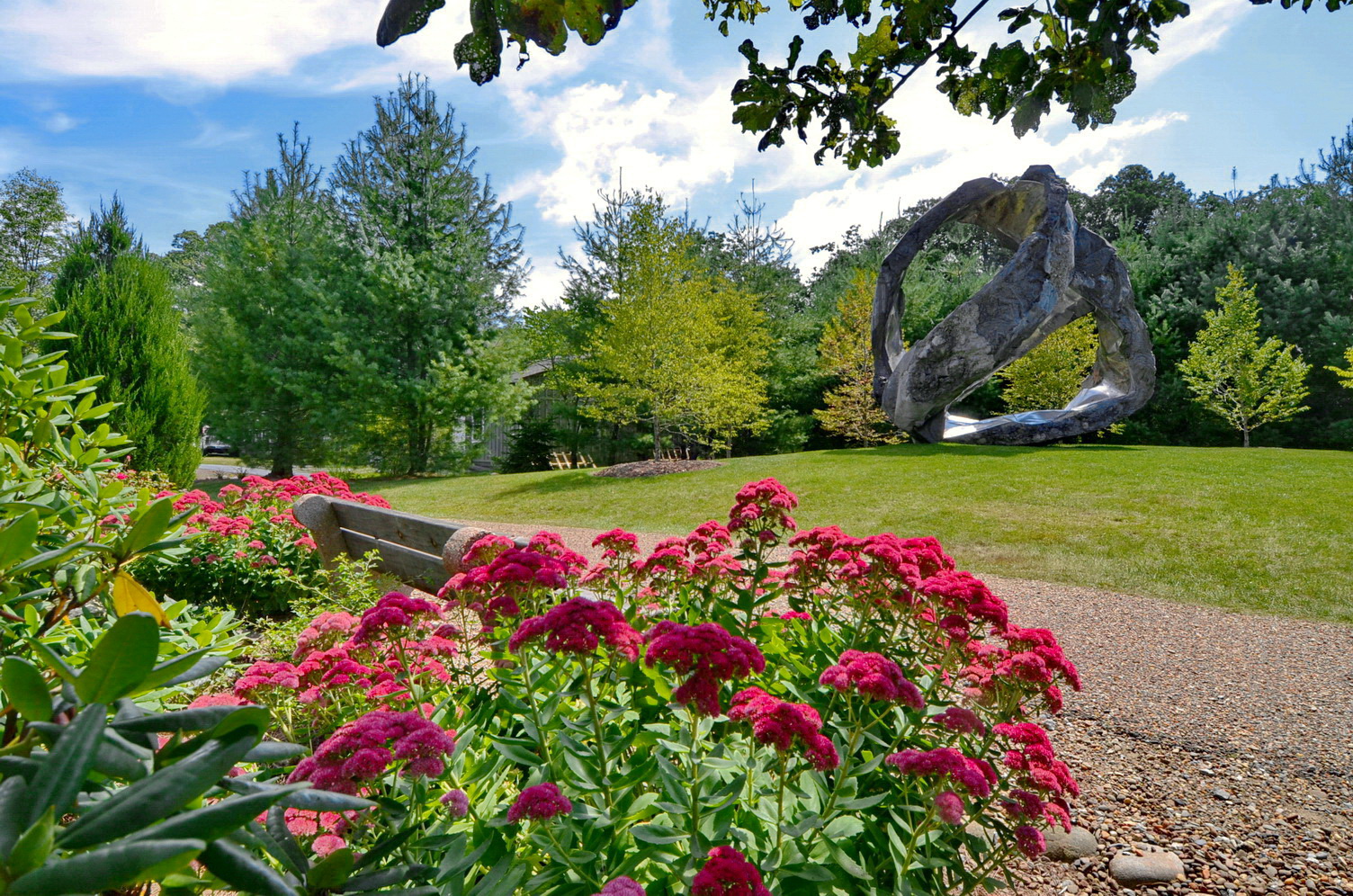 2023 Community Survey
The Village Green has been The Heart of Cashiers for over 30 years now, and we are extremely excited to remain the heart of our community for generations to come!
The Village Green is conducting a small-scale strategic planning process and we would greatly appreciate your confidential input to inform our priorities and to ensure that The Village Green is serving our community in the most impactful ways we can!
With this in mind, we wanted to share our mission, which hasn't changed in 30 years,  "to preserve and enhance the land for our community's civic, spiritual, academic, recreational, and cultural activities in order to maintain the quality of life for all citizens and visitors to the greater Cashiers area."
Thank you for your time, thank you for your input, and thank you for helping The Village Green meet the needs of our community, the way our community needs us to!
Click Here
to participate in the 2023 Community Survey!
The Village Green – History
When a hotel chain bought two acres of land at the southwest corner of the crossroads of Highway 64 and Highway 107, three area residents were dismayed at the prospect of losing their quaint village atmosphere. Al Balestiere, Elizabeth Davenport, and John Lupton bought the land from the hotel firm and donated it to a non-profit corporation, The Village Green, for the Cashiers community in 1992.
The founders of The Village Green envisioned a very special park in the heart of the Cashiers community that would serve to create community by bringing local residents and visitors together. Since that original acquisition, The Village Green has grown to 13.2 acres encompassing peaceful meandering walking paths, beautiful native landscaping and stone walls, boardwalks over tranquil protected wetlands, a community-built children's playground with rustic pavilions for family picnics, sculpture by internationally renowned artists and two multi-use open-air event venues.
The Village Green is a vital asset to the Highlands-Cashiers Plateau. The Village Green continues to grow and serve the community. The Village Green receives no financial support from Cashiers, Jackson County, the state of North Carolina, or the Federal Park System; the operations and improvements are funded by specially planned events and private contributions.